Get Your Crystal Lagoon Pass!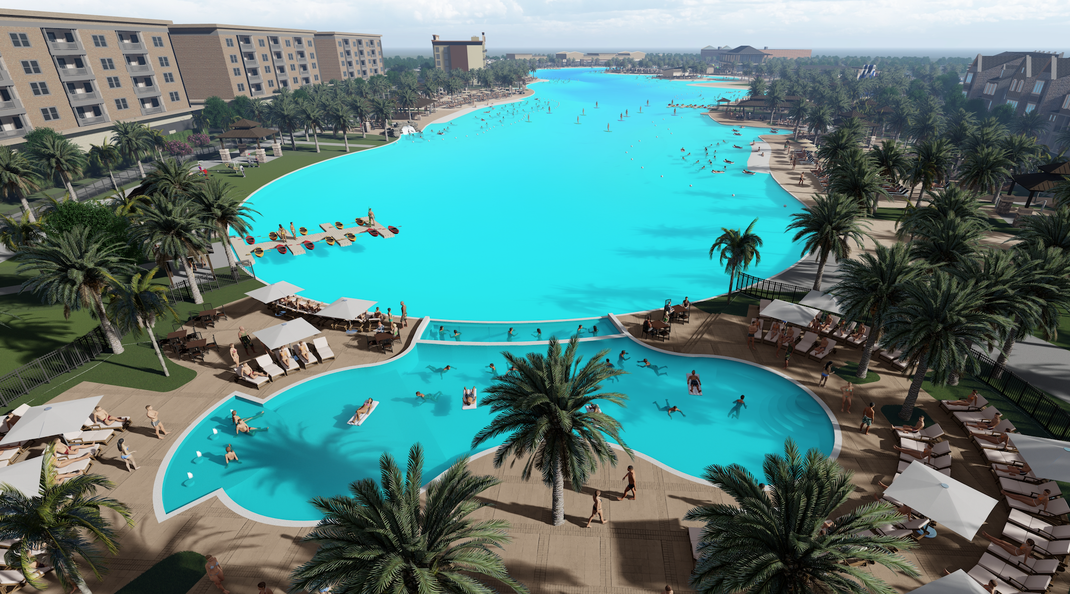 Lago Mar's 12-acre Crystal Lagoon will be open before you know it, and starting June 1, you can get 1-day experience passes to splash in its beautiful turquoise waters.
Cruise by the Lago Mar Information Center, 3240 Lago Mar Boulevard, to register for your one-day lagoon experience pass. You'll get regular progress updates on the lagoon, and once it's open, you'll be able to select a weekend to redeem your one-day pass and explore the lagoon and its pristine beaches. It will be a resort playday, all without the resort hotel price tag!
The Lago Mar Information Center is open 10 a.m. to 6 p.m. Wednesday through Saturday and Noon to 6 p.m. on Sunday. This is a limited-time offer, so plan to stop by soon.
If you'd like to live the resort life every day, consider making the move to Lago Mar. Nine builders offer a wide variety of homes priced from the low $200,000s to the $500,000s. Residents currently enjoy a clubhouse, exercise room, pool, playground and more. Children attend Louis G. Lobit Elementary School, Elva C. Lobit Middle School, McAdams Junior High School and Dickinson High School.
Phase One of the lagoon, expected to open in early 2020, is designed for resident access. It will feature white sand beaches and a clubhouse. Future phases are being designed for public access and will include multiple beaches, a floating obstacle course, a swim-up bar, a 10,000-square-foot beach club with cabana pool and the Treasure Island complex with a two-story building that will be able to host entertainment events, corporate outings, weddings and private functions. The lagoon is the first of its kind to combine residential beaches with retail and daily-fee access.
Posted on Friday, May 31, 2019