Greater Houston Builders Association Honors Empire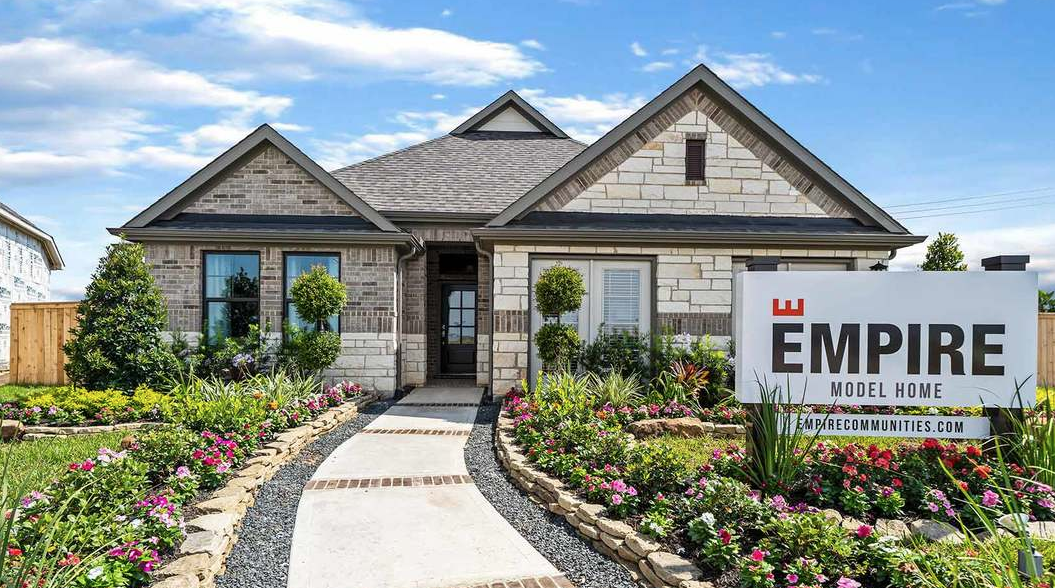 Empire Communities is a builder with a heart. A builder dedicated to doing good in the world. A builder that was recently honored by the Greater Houston Builders Association (GHBA) as the 2021 Volume Builder of the Year.
Each year, the GHBA recognizes six members with "Of the Year" awards for outstanding service to the Houston community. Empire was honored for its support of HomeAid Houston, a GHBA non-profit dedicated to providing housing and support for Houston's homeless population.
Last year, the builder collaborated with the charity to construct an 8,100-square-foot cottage in Hockley on the campus of Boys and Girls Country. Empire was responsible for every stage of construction of the project, which now houses teaching parents and eight boys who came from families in crisis. The Boys and Girls Country program provides the cottages to instill security, warmth and a nurturing environment as long as the children need a safe haven, many times through high school.
Canadian-based Empire Communities is one of North America's largest privately held homebuilders. Empire began building homes in the Houston area in 2016 and built its first home in Lago Mar just last year.
Empire offers 20 exceptional designs in our community. Homes range from 1,540 to 2,975 square feet and are priced from the $270,000s. Homes feature charming porches, home offices, island kitchens and game rooms. Options include covered patios, additional bedrooms and fireplaces.
We are proud to have such a socially conscience builder bettering the lives of Houston residents in our community and congratulate them for receiving this much-deserved award.
Posted on Tuesday, March 16, 2021