Keep Halloween Fright-Free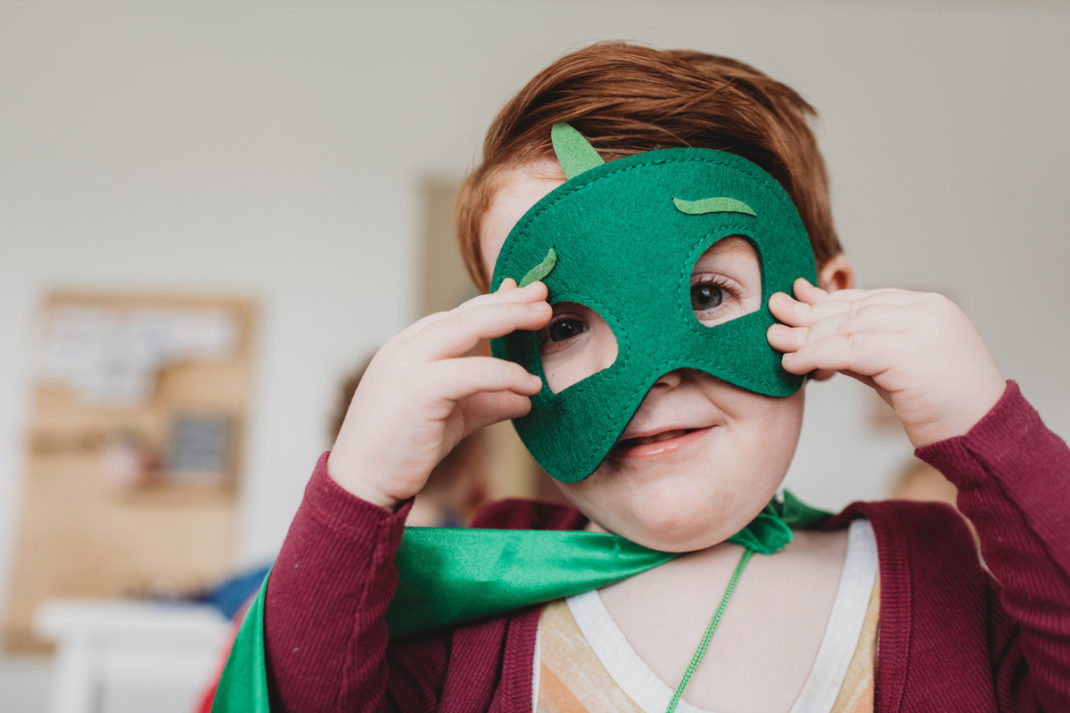 Halloween is typically associated with spooky, scary and macabre themes, but not everyone enjoys a good fright. Young children might like putting on a costume but not trick-or-treating at the house with skeletons hanging from trees. Fortunately, it's easy to plan and execute a Halloween without the fright factor. Here's how Lago Mar residents do it.
Pumpkin Play
Pumpkin patches offer more than just pumpkins. They often have fun activities for kids such as petting zoos, pony rides and games. Let your kids pick their favorite gourds. At home, help them decorate them with stickers and paint. If you are carving your pumpkins, make sure the faces are fun, not scary.
Think Fall Fun
Concentrate on the season rather than the holiday. Many communities host fall festivals featuring hayrides, pumpkin patches, costume contests, corn mazes and treats. Be sure to check out the event website ahead of time to make sure there won't be performers in scary costumes.
Kitchen Creativity 
Children love mixing it up in the kitchen. Bake pumpkin-shaped cookies, make mummy hotdogs or create creepy but cute cupcakes. Invite friends over to share in the fun. Stumped for ideas? Check out these great treats created in the Food Network kitchen.
Get Artsy
When kids make Halloween decorations, they may feel less frightened of them, so gather your art supplies and have kids create paper ghosts, spiderwebs or DIY Halloween wreaths. Have them make extras to give to friends and relatives.
Trunk-or-Treat
Trick-or-treating from door to door can be scary for some kids. It's dark and many people put up scary decorations guaranteed to make people jump. Trunk-or-treats on the other hand are family friendly and pains are taken to decorate in a fun, not scary manner.
Kid-Friendly Trick-or-Treating
If you do opt to take children trick-or-treating, do so while it is still light outside. Consider only taking kids to the homes of friends and relatives as knocking on a stranger's door can be scary.
Spooky Tales
Libraries often host Halloween-themed story hours for young children. You can read not-too-scary books at home, as well. "10 Things I Love About Halloween" and "Room on the Broom" are great for preschoolers. The Bunnicula series of books are good for older kids.
Movie Night
Host a Halloween movie night with friends or family. Choose family-friendly classics like "It's the Great Pumpkin, Charlie Brown," "Hocus Pocus" or "Casper the Friendly Ghost." Set up a cozy viewing area with blankets, popcorn and treats and enjoy the evening.
Posted on Thursday, October 26, 2023