Sign Up for Space Camp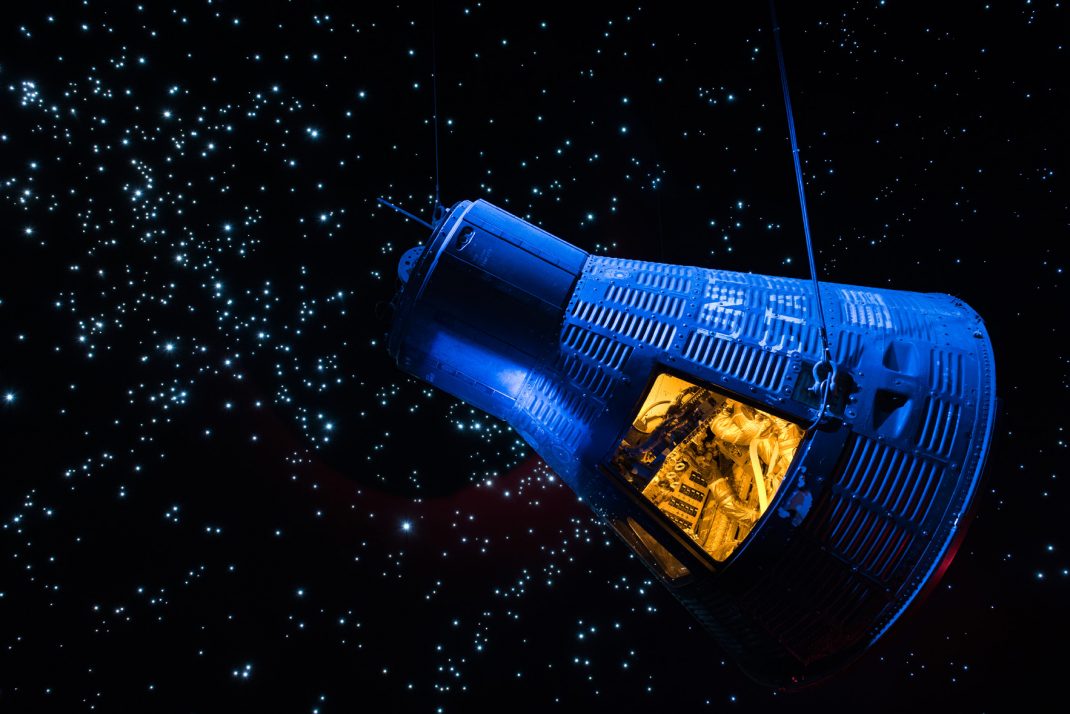 Lago Mar residents love their lagoon, but when their kids want to go from infinity to beyond, they look to their close neighbor, Space Center Houston. Each year, Space Center Houston engages kids in explorations of science, technology and engineering during a series of age-appropriate day camps. Didn't sign up? There are a few spots available. Sign up now before they are gone.
Designed for preschool to sixth-grade adventurers, these five-day camps inspire kids to build space habitats, launch rockets and program robots. Camps for 4- and 5-year-old kids run 8 a.m. to 3:30 p.m. Monday to Friday. Camps for 10- and 11-year-old explorers are 8:30 a.m. to 4 p.m. Monday to Friday. Camps are $299.95 per camper.
Ages 4-5
Mars Explorer
July 11-15
Preschoolers will explore the Red Planet and learn how astronauts train, as well as build a basic knowledge of circuits, robotics and rocketry for future exploration.
Beginner Bots
July 18-22
Campers learn how to design, build and program robots as a way to explore problem-solving techniques and learn coding skills.
Our Place in Space
June 27 – July 1 & August 1-5
Why is the Earth the best place to call home? Kids will discover the answer while creating art and learning STEM concepts.
Lunar Explorers
July 4-8 & Aug. 8-12
Travel to the moon is the focus of this camp that challenges kids to use robotics and technology to understand the moon's place in the solar system.
Ages 10-11
Mars and Beyond
July 11-15
Young engineers solve complicated space exploration and settlement problems using robotic platforms and delve into activities such as heat shield design, habitat design and rocketry.
Journey Beyond
July 18-22
Go beyond Earth and into the solar system to discover how astronauts survive in the vacuum of space, plan for travel to Mars and more. Kids will take part in a mission through hands-on engineering challenges, the use of robotics and creative design.
Robotics and Beyond
June 20-24 & July 25-29
Robot partners are the key to exploring space. Kids will use a variety of robotics platforms to solve space exploration-themed challenges.
Engineering in Space
June 27-July 4 & Aug. 1-5
Calling all young inventors — this camp needs you to let your creativity flow to solve engineering design challenges.
The Moon and Beyond
July 4-8 & Aug. 8-12
Will we ever return to the moon? Kids will learn how it could happen and take a hand in designing a habitat on the moon through use of robotics platforms and creative engineering habitat design.
Posted on Thursday, June 16, 2022