Start Some Holiday Traditions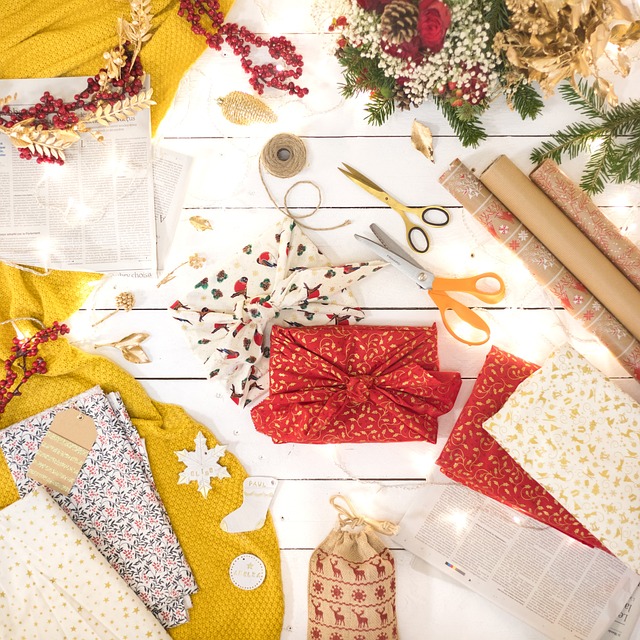 Creating holiday traditions can be a wonderful way to build lasting memories in your new Lago Mar home. Here are a few ideas to get you started:
Holiday Movie Night
There are plenty of family-friendly holiday movies. Make a list and choose one night a week during the holiday season to watch them together. Let each member of the family choose their favorite then settle in with blankets, popcorn and hot cocoa.
Holiday Baking
Just about everyone bakes for the holidays, but your family can put their own spin on it by using a family recipe or adding a signature touch to a favorite one. Pretend you're on a holiday baking show and challenge each family member to create a showstopper.
DIY Decorations
Set aside a few hours on the weekend to create ornaments, wreaths, wrapping paper and more. Before getting to work, take the kids to your local craft store and let them pick out a special project. Proudly display it once it's done.
Winter Fun
Nothing says the holidays like snow, but if snow doesn't come to you, try going to the snow. Many communities and cities truck snow over to parks and set up opportunities to sled and make snowballs. Also consider heading to your local ice rink for some holiday skating.
Volunteer Together
Decide as a family how you want to give back then look up local charities. Contact them to see if they need volunteers and what you would be expected to do. Then go out there and do some good for the community.
Holiday Lights Tour
Take an evening to drive around and enjoy the festive holiday lights in your neighborhood. Some churches, theme parks and museums also light up the holidays.
Make a Gingerbread House
Get out the hot cocoa and a plate of holiday treats, then start building. Don't worry about making gingerbread. There are plenty of kits. Pick a theme, give everyone a job and try not to eat the decorations.
Wear Matching Outfits
Stay warm and cozy with matching sweaters or pajamas. If you choose pajamas, wrap them up and have everyone open them the night before. That way, everyone will be dressed the same for morning pictures.
Memory Jar
Start a tradition of creating a memory jar. Throughout the holiday season, write down memorable moments and things you're grateful for on small pieces of paper and place them in the jar. Open and read them together on New Year's Eve.
Visit a Tree Farm
If you celebrate with a Christmas tree, make a day of picking out and decorating the tree together. This can become a cherished annual outing.
Family Game Night
Dedicate a night to playing board games or card games as a family. Consider choosing games with a holiday theme for added festive fun.
Story Time
Set aside time to read holiday stories or poems. This can be especially magical for children, and it creates a cozy atmosphere for everyone.
Secret Santa or Gift Exchange
Organize a Secret Santa or gift exchange with family or friends. Set a budget and enjoy the excitement of both giving and receiving thoughtful presents.
Posted on Sunday, November 19, 2023