Which Mortgage is Right for You?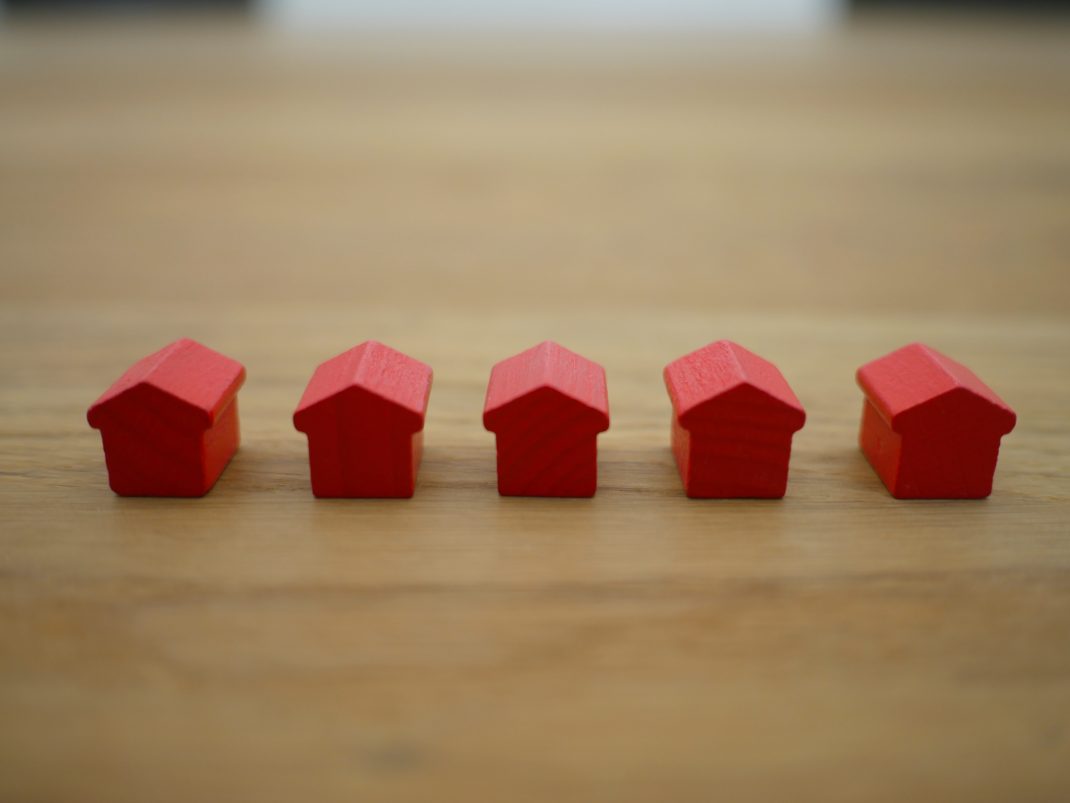 When it comes to home loans, one size definitely does not fit all. Your income, credit history and score, employment and financial goals all play a part in which loans you qualify for and which will benefit you the most. A good lender can help you navigate the many choices available. Here are some things to know before you talk to one.
What are the Components of a Mortgage?
Most of us know that a mortgage is the amount of money a bank lends you to purchase a home. What you may not know is that your mortgage is divided into two components — principal and interest. The principal is the total loan amount. You will repay the loan in monthly installments. On top of that, you must pay interest. Interest is a percentage of the principal that your lender charges you for borrowing their money.
What Types of Mortgages Are There?
There are many different types of mortgages. All have their pros and cons. Some are better for first-time buyers. Some work well for those who don't have the traditional 20 percent down payment. Others can help veterans or people with less than stellar credit reports. Here are the most common:
Fixed-rate Mortgage
When people think of a home loan, they usually think about a fixed-rate mortgage. The most well-known, it is available on 10-, 15-, 20-, 30- and even 40-year terms. The most used are 15- and 30-year loans. Home buyers in good financial health can often put as little as 3 percent down. However, putting down anything lower than 20 percent means you will most likely have to get private mortgage insurance (PMI).
Adjustable-rate Mortgage
The advantage of a fixed-rate mortgage is that your interest rate will not change over time, meaning your monthly payments will not change. An adjustable-rate mortgage is a loan that has a set interest rate for a specified period after which it can change. If interest rates are low that means your monthly payments will be less. If interest rates rise, your payments will also. Still, these loans are great for people who don't plan on staying in their new home for long.
FHA Loans
This government-insured loan has helped many first-time buyers acquire homes. The requirements are less stringent, helping those who don't have a great credit report or much money to put down. Buyers may be able to qualify with a credit score of 580 or lower and as little as 3.5 percent down. Most of these loans require PMI. There is also a mortgage insurance fee due at closing of 1.75 percent of the total loan amount. It can be rolled into the loan.
VA mortgage
If you are a United States veteran or active military, you may qualify for this loan backed by the Department of Veterans Affairs. No down payment or mortgage insurance is required. You may receive a lower interest rate, as well. There is a one-time funding fee ranging from 1.4 to 3.6 percent of the total loan amount depending on how much money you put down and how many times you have used this type of loan in the past.
Interest-only mortgage
A more unconventional and harder-to-get loan is an interest-only mortgage. Considered risky for the borrower and the lender, this type of loan allows you to pay only the interest portion of your loan for the next five to 10 years. Afterward, you pay your loan off as if it were any other type of mortgage. The disadvantage of this loan is that it can limit the amount of equity you can build. Your mortgage rate will be higher, as well.
The Bottom Line
The bottom line is that there are many loan types out there so finding one that meets your needs is rarely difficult. Talk to your lender about your options, pre-qualify then visit us in Lago Mar to get started on building your new home today.
Posted on Friday, August 19, 2022