How to Pick the Right Community for You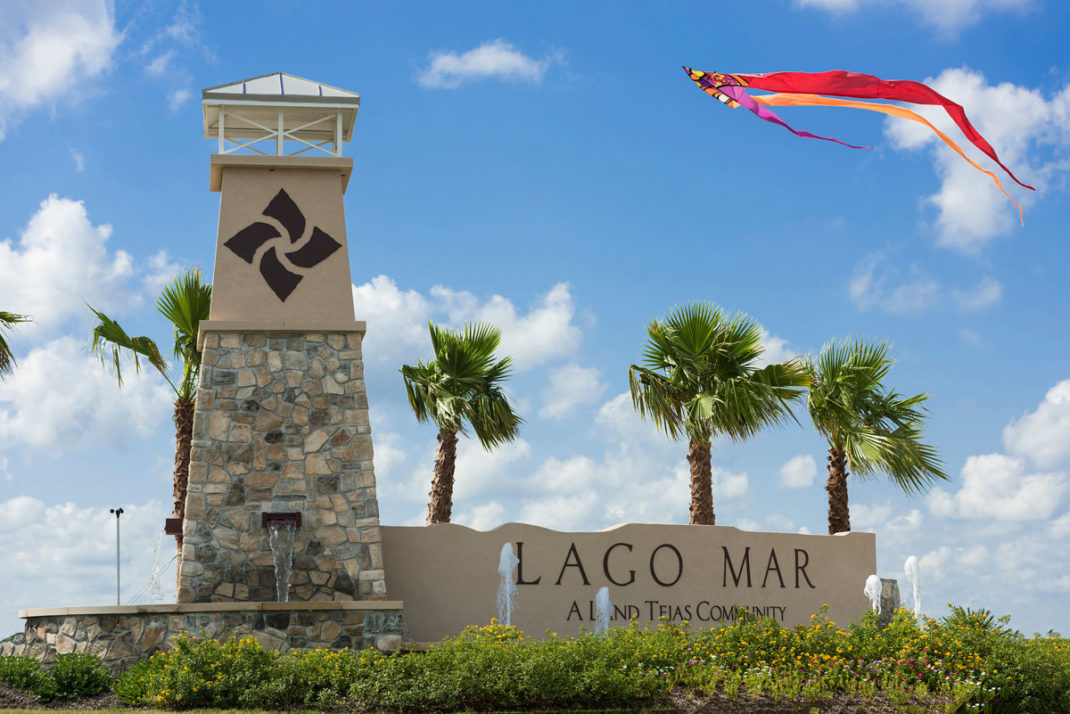 Master-planned communities come in all shapes and sizes. Which one is right for your family? That depends on what's important to you. Here are some factors to consider:
What Do You Want to Be Near?
Think about how close you want to be to your office, your children's schools, shopping and attractions. List them in order of importance. Try to find a community that provides all those things. Lago Mar for example, is located off Interstate 45 South in the Galveston-Clear Lake corridor. That puts you near employment centers, Houston, Galveston and shopping at the Tanger Outlet Mall at the community's entrance.
How Big?
Do you want to live in a large master-planned community or a small boutique one? Larger communities usually have more builders and more home choices. Because they have more land to work with, they may have a wider range of amenities. Smaller communities may not have as many amenities but have a more intimate feel.
Do You Have Choices?
More home choices equal more opportunities for you to find your dream home. Fourteen builders make their home in Lago Mar. They offer a variety of home sizes, floor plans and homesites.
What Types of Amenities are There?
Amenities are the main reason people choose to live in master-planned communities. Most communities offer a pool, parks and playgrounds. Some have clubhouses with fitness centers, cafes and other unique spaces. If your family enjoys biking, you want a community with bike trails. If you look forward to cooling down in the summer, check out the pool. Lago Mar boasts a 12-acre crystal clear lagoon, a gorgeous Amenity Village, restaurant and more.
How Do You Want to Live?
There's more to lifestyle than amenities. Tour the community. If you have children, check to see if there are kids on the playground, parents walking children in strollers and kids on the sports fields. If you are an empty nester, see if the lifestyle director has clubs and activities for active adults. Clubs, events and children's activities are important.
Where Will the Kids Go to School?
Research schools when you research master-planned communities. Don't just look at public schools. Many communities like Lago Mar are near excellent private schools. If you know you will need daycare for young children, see where the best ones are near the communities you are considering.
Visit Lago Mar Today
Looking for a new community? Put Lago Mar at the top of your list. Our community offers world-class amenities, fantastic builders and an out-of-this-world vibe. Tour Lago Mar today.
Posted on Wednesday, May 24, 2023