Lago Mar Retains Top 50 Status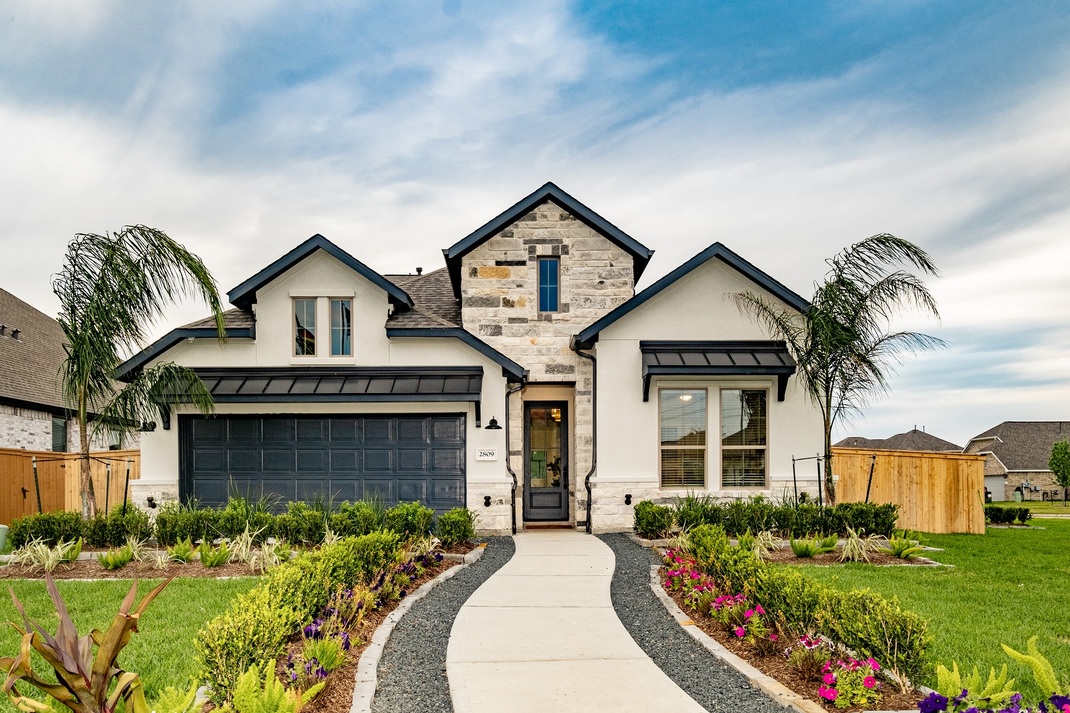 Lago Mar is still one of the best-selling master-planned communities in the nation, according to the recently released Robert Charles Lesser & Co (RCLCO) annual mid-year report. We even moved up a few notches.
Home sales in our community rose 34 percent compared to the previous year. We moved up nine places from last year's No. 45 to No. 36 this year. So far, 297 homes have been sold in Lago Mar since during the first six months of 2021.
Rankings are based on total net home sales. Only true master-planned communities that have been developed from a comprehensive master plan and feature a variety of housing types, sizes, prices and amenities are included, according to RCLCO.
Historically low interest rates motivated homebuyers this year. Many were looking for larger homes with studies while others wanted to move closer to friends and family. Overall, sales are expected to increase 12 percent in the top-selling communities.
Buyers who chose to make their homes in Lago Mar did so because of our easy breezy lagoon lifestyle. The 12-acre lagoon is the largest in Texas with the longest waterfront perimeter in the United States. Residents enjoy a private beach, clubhouse and more. There are also a variety of home designs to choose from offered by 13 award-winning builders.
Our sister communities were also ranked among the top 50. Balmoral in Humble is No. 12 with 458 home sales. Sierra Vista placed at No. 20 with 397 sales a 52 percent increase.
Homes in Lago Mar are priced from the $200s to the $500s. Visit us today and pick out a beautiful home in a fantastic, best-selling community.
Posted on Thursday, July 15, 2021