Make Plans for Summer Camp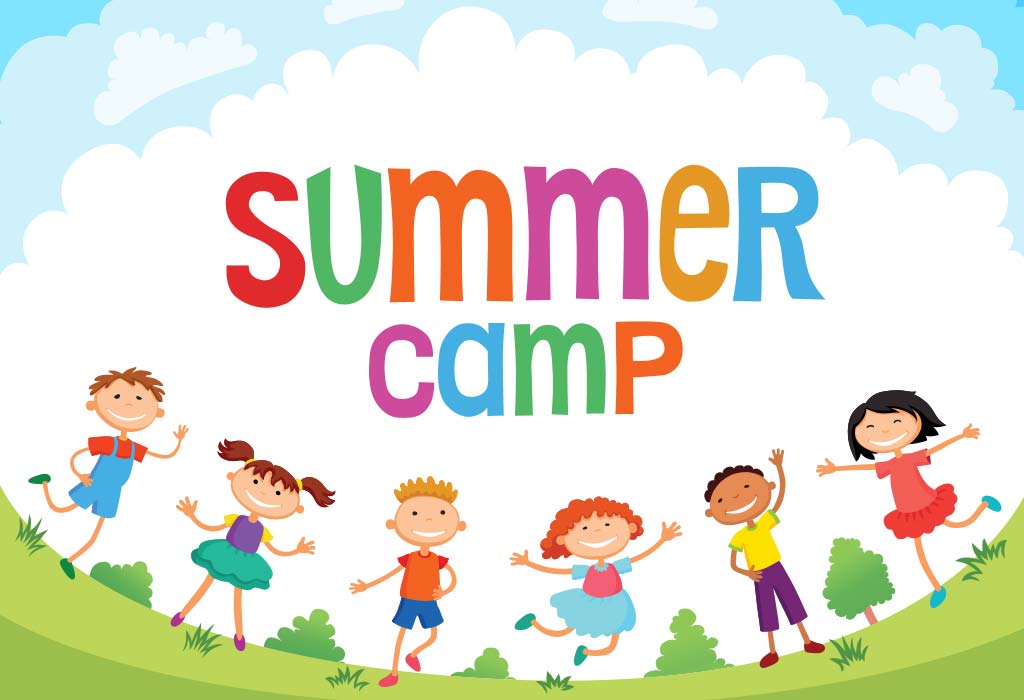 The school year is winding down, how will your kids stay busy? We think summer camp is a great idea! Camps allow your kids to explore their interests, learn new things and make new friends. Check out these great camps near Lago Mar.
9 a.m.-4 p.m. Monday-Friday, June 5-Aug. 4
Ages 6-11
$200 per week
Swimming, free play, arts and crafts, team sports, movie time and outside games — is there anything your kids won't be doing? Weeks are themed. Campers should bring swimsuits, towels, a packed lunch and an extra drink.
9 a.m.-noon Monday-Friday, June 5 – July 14
Ages 6-12
$250 per week
These weekly camps will have kids climbing the walls. Instructors will guide the mini-Ninjas through fun and challenging obstacle courses. Ninjas will also get to go head-to-head in games, obstacles and timed courses.
Explorer Camps at Space Center Houston
Days and times vary, May 30-Aug. 11
Ages 4-11
$239.95 for four-day camp, $299.95 for five-day camp.
Kids can reach for the stars at weekly camps held at Space Center Houston. Each week they will be introduced to science, technology, engineering and math concepts while playing games, doing crafts and having fun.
9 a.m.-5 p.m. Monday-Friday, June 5-Aug. 4
Ages 6-18
Costs vary
Give your Broadway-bound baby a taste of the stage. Students will be immersed in the world of musical theater. Choose "Moana," "Legally Blonde" or "The SpongeBob Musical."
9 a.m.–noon & 9 a.m.-3 p.m. Monday-Friday, May 30-Aug. 11
Ages 4-12
$40-$260
Tumble, bounce and play games while having fun and making new friends. Children can attend for the day or the week. Half-day and full-day camps are available.
8-11:30 a.m. & noon-3 p.m. Monday-Friday, May 30-Aug. 7
Ages 8 and up
$249
Help your computer kid explore the world of technology. Guided by Code Senseis, ninjas learn more about robotics, coding and even stop-motion animation.
7 a.m.-6 p.m. Monday-Friday, May 30-Aug. 11
Ages 6-12
$198.75-$357.25
The League City Parks and Recreation Department's most popular program allows kids to create, play games, attend field trips and enjoy the great outdoors.
Dates and times vary
Ages 5-15
Prices vary
Kids and teens can brush up on their tennis game in the morning and spend the afternoon playing pickleball, soccer and more outdoors. STEM Projects, arts and crafts and video games are available for indoor play.
8 a.m.-5 p.m. Monday-Friday, Dates TBD
Ages 10 and up
$695
Children will master the skills leading to Open Water SCUBA certification. The skills discussed in class are practiced in a pool and open water environment. Upon completion of the program, students will receive either an SSI Open Water SCUBA certification or an SSI Jr. Open Water SCUBA certification, dependent on age.
Posted on Sunday, April 23, 2023