Spring Break Fun Continues Weekends at Lago Mar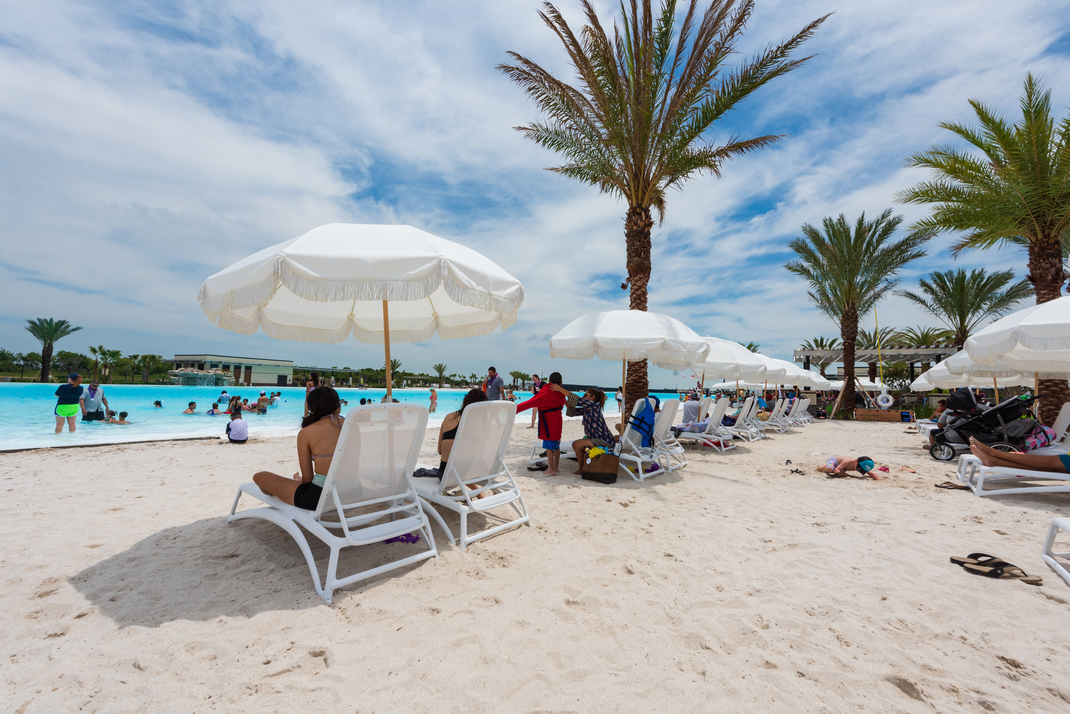 Think you missed out on Spring Break at Lago Mar? Think again! We've extended the fun weekends through May 22.
Stop by the lagoon, 12930 Crystal View Blvd. in Texas City, from 11 a.m. to 7 p.m. Fridays, Saturdays and Sundays for opportunities to play on an inflatable obstacle course; reserve resort-style cabanas; and ride kayaks, sailboats and stand-up paddleboards. Adding to the fun are a catapult swing and aquatrikes. Food trucks are on-site for food and beverage purchases.
Saturday and Sunday admission tickets for Spring Break at Lago Mar start at $15 for children under age 13 and $20 for those ages 13 and older. Friday tickets are $10, regardless of age. Children age 2 and under get in for free. Ticket prices are subject to change. Advance tickets can be purchased here.
If you're thinking, "What will we do when Spring Break ends?" Don't worry, we've got you covered. Memorial Day weekend will see the return of Lagoonfest Texas, giving the public another opportunity to enjoy the crystal clear waters of the 12-acre Lago Mar lagoon.
Saturdays and Sundays are very busy, so purchase tickets in advance then come out for fun in the sun all day long.
Posted on Friday, April 8, 2022